David Yen-Chieh Liao - New Postdoc at the Department of Global Studies
As of November, David Yen-Chieh Liao is affiliated the DEMINOVA project as a postdoctoral researcher.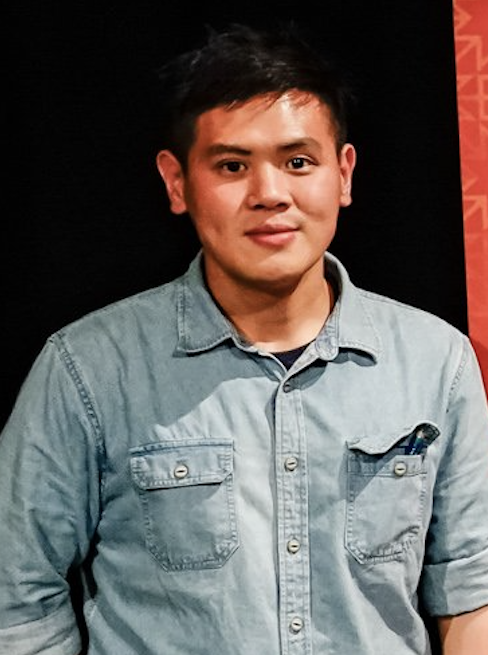 David Yen-Chieh Liao (PhD in Political Science, Essex) is a post-doctoral researcher at the Department of Global Studies and DEMINOVA (A Cross-national Exploration of Democratic Imaginaries and Innovation in Social Movements) led by Prof. Dr Cristina Flesher Fominaya. His PhD thesis examines how an electoral reform shapes legislators' ideological positionings, representation and communication strategies. Apart from that, he is generally interested in combining computational methods and ideal point estimation to measure political actors' preferences and rhetorical styles. Prior to joining Aarhus, he was a pre-doctoral fellow at the Chair of Comparative Politics at University of Bamberg in Germany.
Contact:
David Yen-Chieh Liao
School of Culture and Society
Jens Chr. Skous Vej 5
building 1465, 424
8000 Aarhus C
davidycliao@cas.au.dk
The research project :"DEMINOVA: A cross-national exploration of democratic imaginaries and innovation in social movements", is headed by the principal investigator (PI) Professor Cristina Flesher Fominaya and funded by the Aarhus University Research Foundation (AUFF).