Anna Frohn Pedersen - New postdoc at the Department of Antropology
Anna Frohn Pedersen will be affiliated the the Eye and Mind Laboratory as a postdoctoral researcher from 15 November 2022.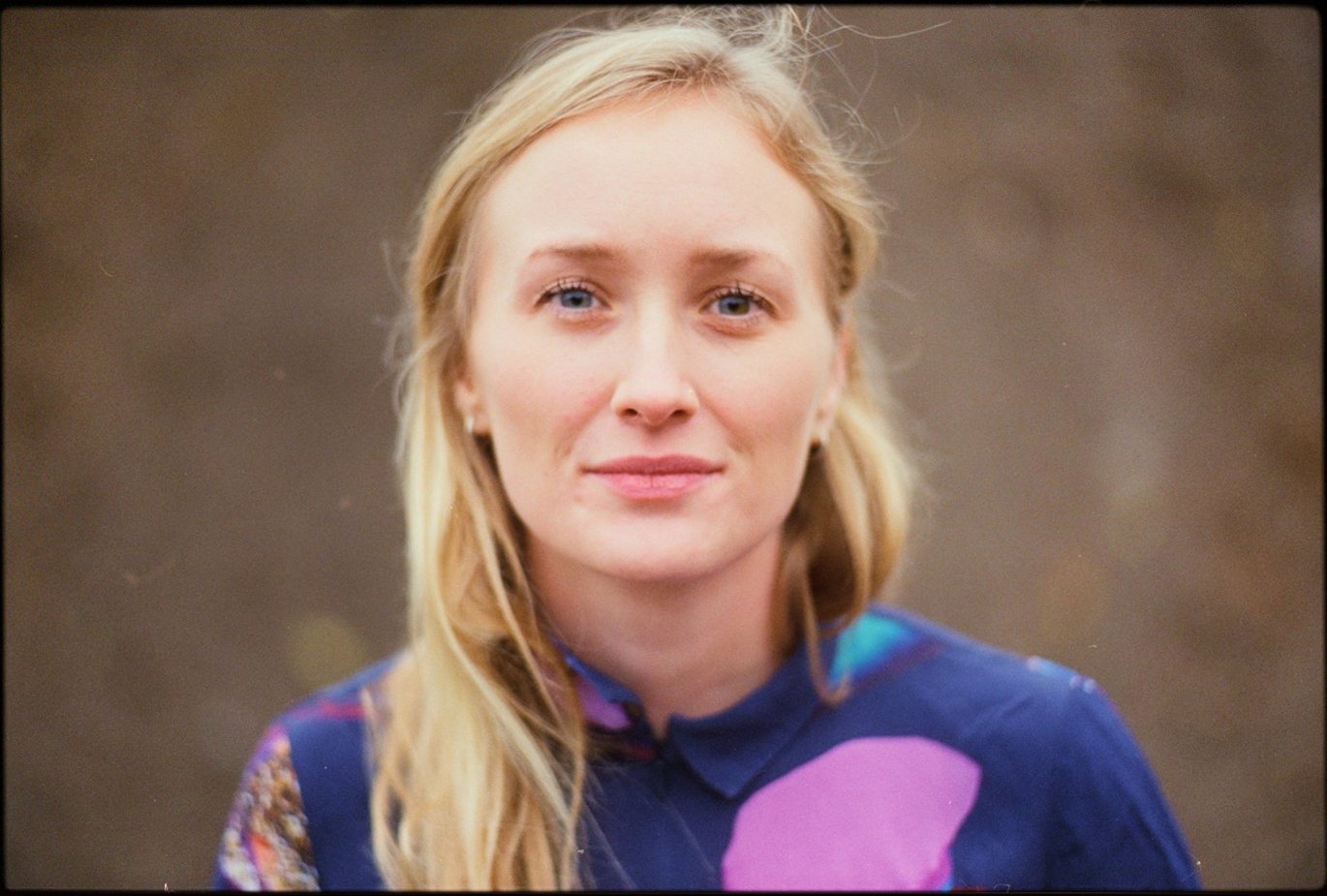 Anna Frohn Pedersen is a postdoctoral researcher at the Anthropology Department and part of the Eye and Mind Laboratory. She has recently completed her PhD thesis in Geography from Humboldt-Universität zu Berlin. Her PhD research explored the livelihood opportunities and sustainability challenges related to artisanal and small-scale gold mining. Anna also holds an MSc in Anthropology from the University of Copenhagen and an MA in Visual Anthropology from the University of Manchester. For her postdoctoral position, Anna is interested in developing a research project that bridges multimodal and multi-sited research, exploring spatial and ecological inequalities in the intersections of 'green' technologies, pollution, alternative livelihoods and extractivism. Anna will also be co-teaching the courses on Human Security and Antropologisk Formidling in the Spring Semester 2023.
Contact:
Anna Frohn Pedersen
School of Culture and Society - Department of Anthropology
Moesgård Allé 20
8270 Højbjerg
anna.frohn.pedersen@cas.au.dk
Mobile: +4528345741
About Eye & Mind:Through audiovisual media, such as film and photography, the researchers and students at the Eye & Mind Laboratory for Visual Anthropology explore and experiment with the interfaces and dialectics of human perception, emotion and imagination.
https://eyeandmind.dk/about/