Research Workshop 2022: Rendering Research
Part of transmediale festival for art and digital culture 27.01.2022, Thursday 15:00–17:00 CET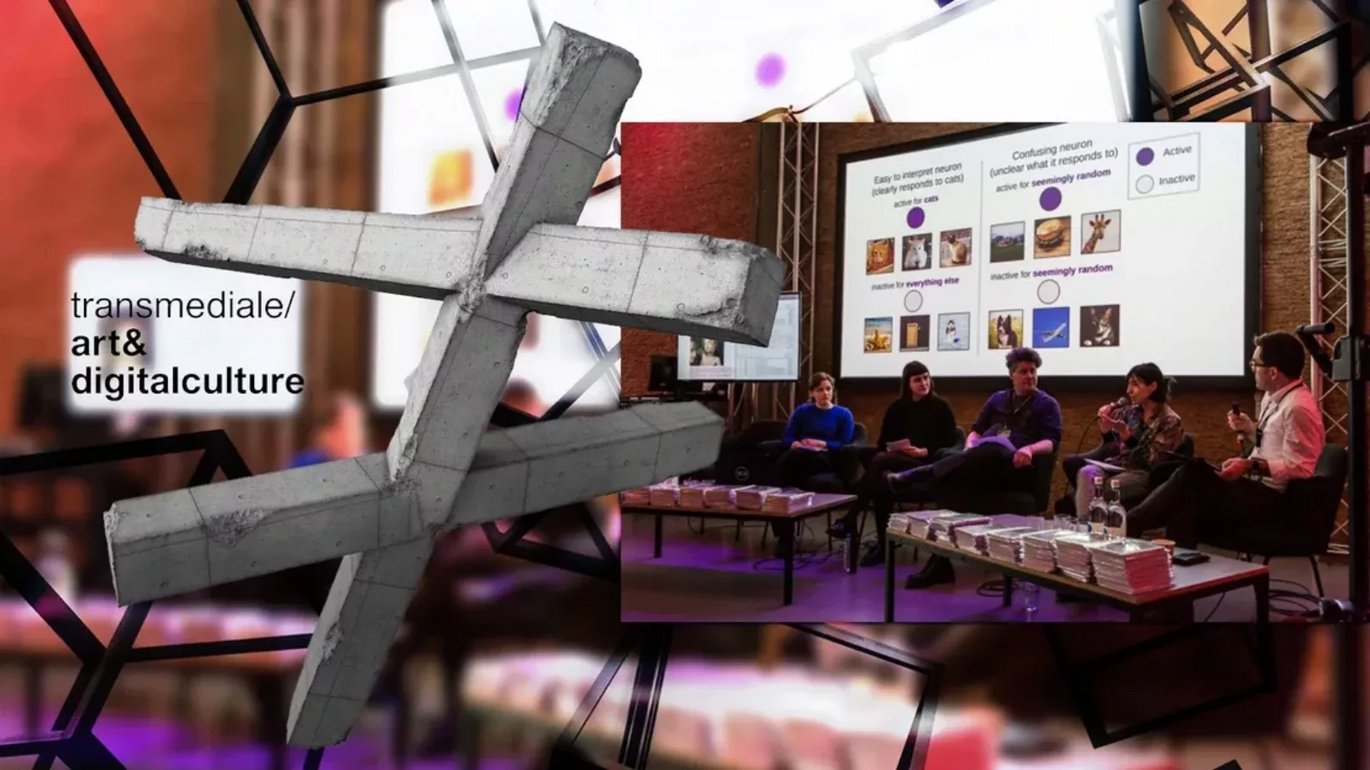 All are welcome at this livestreamed online event. Streamed at https://transmediale.de/.
The workshop investigates how the rendering of research typically reinforces certain limitations of thought and action, and more specifically asks to what extent it is possible to exert control over ways of making things public. Participants will present initial reflections based on their ongoing research. More details at https://transmediale.de/projects/aarhus-university-london-south-bank-university.
Presentations by Alexandra Anikina, Clareese Hill & Elly Clarke, Kyveli Mavrokordopoulou & Agnès Villette, Yasmine Boudiaf, One Research Collective (Andrea Macias-Yañez, Séverine Chapelle, Caterina Selva, Giovanna Reder, Sanjana Varghese), Cassandra Collective (Chiara Di Leone, Laura Cugusi & Anastasiia Noga), Rachel Falconer, Lee Tzu Tung, Hanna Grześkiewicz, Ruben van de Ven, Anne Lee Steele & Miriam Matthiessen, Malthe Stavning Erslev, Vítor Blanco-Fernández, Castillo & AMOQA, Sheung Yiu, Paul Bailey.
Q&A and discussion with the participants will be possible through the transmediale Telegram group, and through a collaborative writing pad.
Organized by Digital Aesthetics Research Center, Aarhus University, in collaboration with Centre for the Study of the Networked Image, London South Bank University, École de recherche graphique in Brussels, and transmediale festival for digital art & culture.